Courageous Conversation
Providing training, coaching and consulting services for millions of racial equity leaders around the world.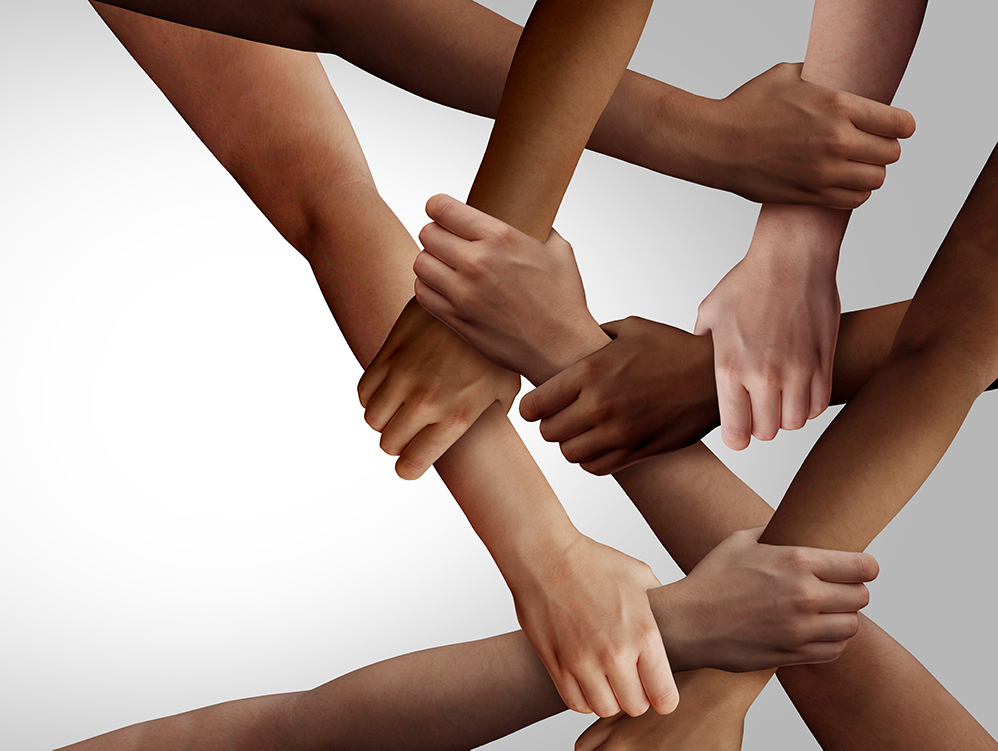 Founded in 1992 by Glenn E. Singleton, Pacific Educational Group is committed to achieving racial equity in the United States and beyond.
Founded in 1992 by Glenn E. Singleton, Pacific Educational Group is committed to achieving racial equity in the United States and beyond.
We believe that courageous conversations about race have the power to change things in the world that prevent governments, organizations and people from achieving their best outcomes.
In the nearly 30 years we have been around, the world has made a lot of progress when it comes to achieving racial equality. But it's not a linear process. It's two steps forward, one step back.
We resist the change because it's uncomfortable—ultimately, leaving us all stuck.
Our services are designed to help you get unstuck and begin the right conversations to realize change in your organization, community or city.
Join Our Next Courageous Conversation
Every month, we lead global conversations in which we can share our multiple perspectives on race, racial consciousness and systemic transformation. Subscribe to receive exclusive content, stories about racial equity transformation and events.
"The impact of the training is of such magnitude that we have to prioritize the importance of the city providing access and support to expand the training across the Austin community."
Steve Adler
Mayor, Austin, TX
"As an influential, global advertising agency, we were and are excellent at solving complex brand problems for Fortune 500 clients. Yet, we were not good at solving our own issue, which was lack of diversity in our people, our culture and the work we put out into the world. The team at Courageous Conversation drove us toward action at all points and forced us to dissect our inaction."
Sarah Thompson
Global CEO, Droga5
"The work Glenn is doing through Courageous Conversation About Race will stir you intellectually and move your personal beliefs beyond what you knew possible. This is the first approach I've seen that moves everyone along on their journey based on where they are personally first."
Keisha Jean-Baptiste
Senior Vice President & Chief Talent Officer, Hearst Magazines
National Summit
The National Summit for Courageous Conversation is Pacific Educational Group's venue for bringing together the most promising and effective racial equity leadership voices, practices, and results from across the United States and around the world for examination and broader dissemination.
Learn More
By Ibram X. Kendi—June 22, 2021 The signposts of racism are staring back at us in big, bold racial inequities. But some Americans are ignoring the signposts, walking on by racial inequity, riding on by the evidence, and proclaiming their belief with religious fervor....