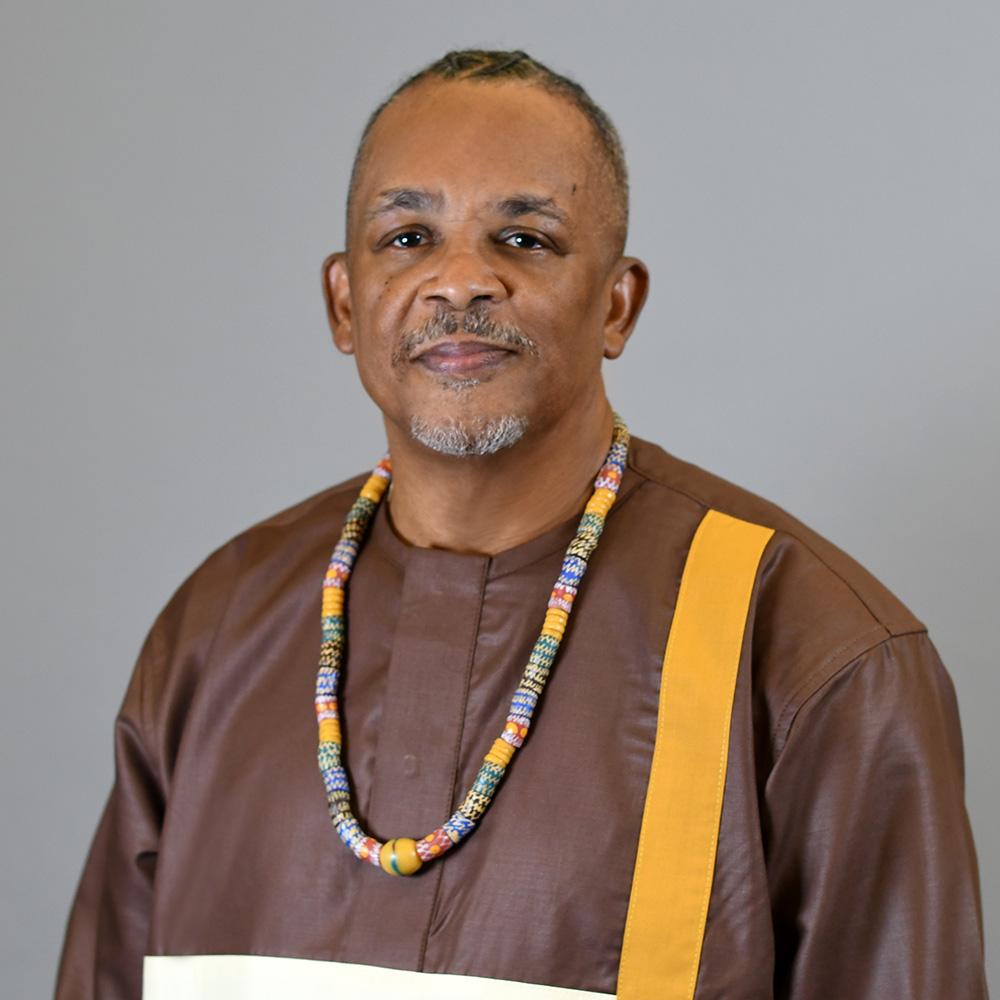 Senior Advisor & Special Projects Coordinator
David is a leader, practitioner, and activist for racial equity with a career in government, education, and civil rights. As Special Projects Coordinator at Courageous Conversation®, he serves as a senior advisor to the Founder and CEO focused on research and development across sectors.
His leadership as an administrator, policy specialist, and consultant has helped to guide organizations from theory to policy to practice for over four decades.
David has held appointments to an array of national, state and local boards, associations and councils on public and private concerns. His Bachelor's and Master's in Education and Educational Leadership were completed with a concentration in Political Science. A product of the Brown v. BOE decisions, and every political, social, and economic remedy since, Mr. Davidson possesses a rich grasp of the centrality of race in the birth, development and proclamation of the nation's values and institutions. His "why" in our work is to reject that racial calculus and to follow peace in order to remember, reclaim, restore and realize humanity in a world we all want and deserve.